Ukrspetsteplo LLC, which belongs to the group of companies Ukrteplo, operates a network of biomass boiler plants in the following regions: Kyiv, Cherkasy, Chernivtsi, Poltava, Odesa, and Ternopil.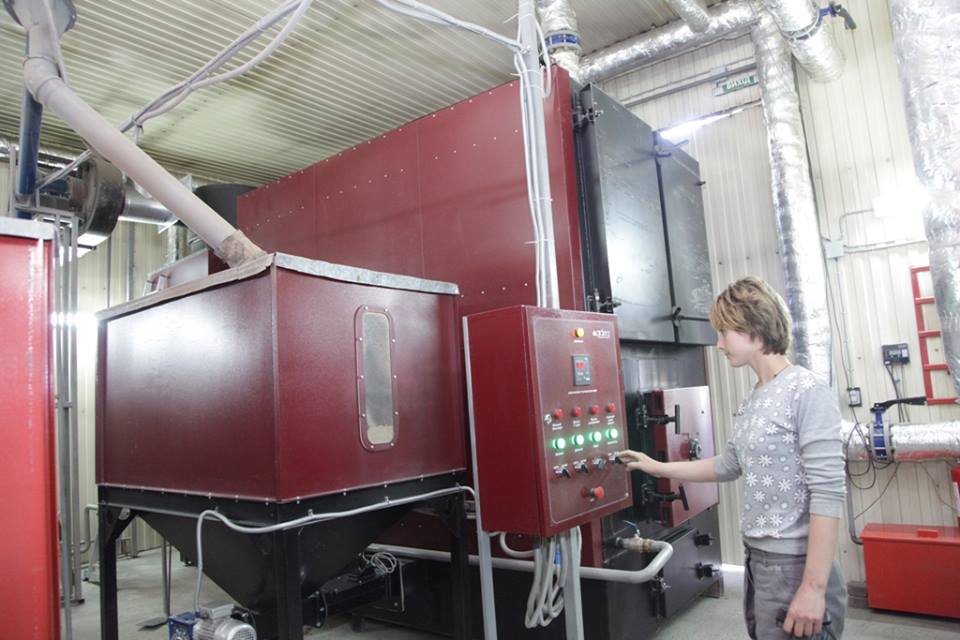 Overall, there are 33 boiler plants with a total installed capacity of 40.3 MW.
Along with commercial function, facilities serve an important social impact and supply heating to kindergartens, schools, and hospitals.
The main advantage of such boiler plants is that they use local fuels, which usually cost less than gas.
Consequently, local authorities spend fewer funds on heating and allocate more resources to their expenditures. Moreover, biofuels provoke the reduction of the consumption of imported gas.