The Group of Companies Ukrteplo keeps with the following guiding principles:
Openness;
Transparency;
Responsibility.
We are interested in the country`s development, improvement of the well-being of citizens and capitalization of Ukrainian companies.
We were among the first companies that believed in Ukrainian renewable energy. During six years, we managed to build a horizontally integrated group of companies with successful profitable business. We succeeded partly due to the fruitful cooperation with our investors.
Our expansion strategy is based on the following facts and conclusions:
Renewable energy has one of the highest growth rates in the world – if in 2004 industry investments amounted to $ 61.86 billion, in 2016 the figure was equal to $ 287.5 billion. During that time, the share of renewable sources in the global energy consumption has exceeded 20%;
2015 Paris Climate Conference has shown that renewable energy is more than a business. Increase of the share of renewable sources allows to address a number of global challenges, in particular climate change. The whole world has concentrated on green energy, the era of oil and other fossil fuels is permanently receding into the past;
Ukraine is a land of opportunity. We made commitments to increase the share of renewable energy sources to 11% by 2020. Now this figure does not exceed 4%. Over the next years we expect a boom in new Ukrainian projects, we will catch up with the civilized world;
Unlike 99% of companies that are only beginning to direct their attention to renewable energy in Ukraine, we have already had six years of experience in this sector and a proper level of expertise. We can say without any exaggeration that Ukrteplo team has a unique experience and knowledge. It is our key competitive advantage;
We continue to grow, for this reason we are open to cooperation. The doors of our company are always open to professional and ambitious partners. The main selection criteria for new projects are as follows: economic indicators, transparent ownership structure of new facilities, prior business activity of their owners, etc.
The future is in the rise of renewable energy. Remember about it when you decide to invest your money.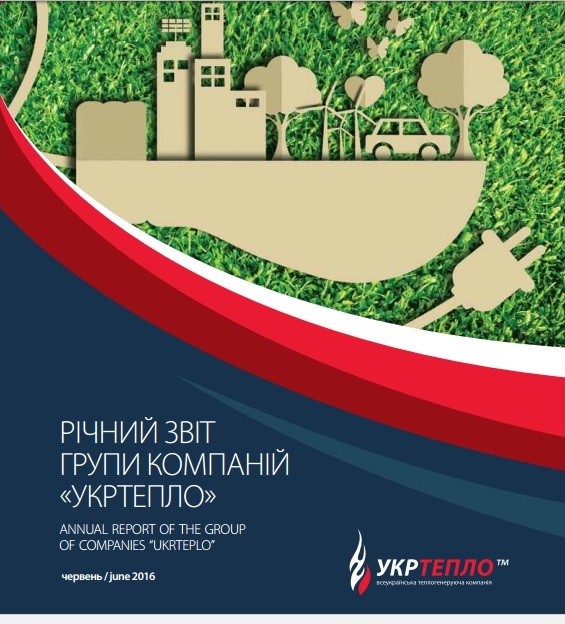 In order to send a request and receive a detailed description of investment projects you can contact us via the telephone: +380 97 5756371 or via the e-mail address: pokotiyvi@gmail.com.
The Group of Companies Ukrteplo:
6 years` experience in the industry, unique expertise and solid experience
More than a hundred completed projects in 14 regions of Ukraine, as well as Moldova and Hungary
6 areas of business: heat generation, power generation, industrial and domestic solid fuel boilers, energy plants, bioethanol, synthetic gas and other innovations
800+ employees
Investment pool of EUR 260 million.
Let's make money together!