A 5,9 MW thermal power plant was built in 2020. The investment amounted to over 10 mln euros.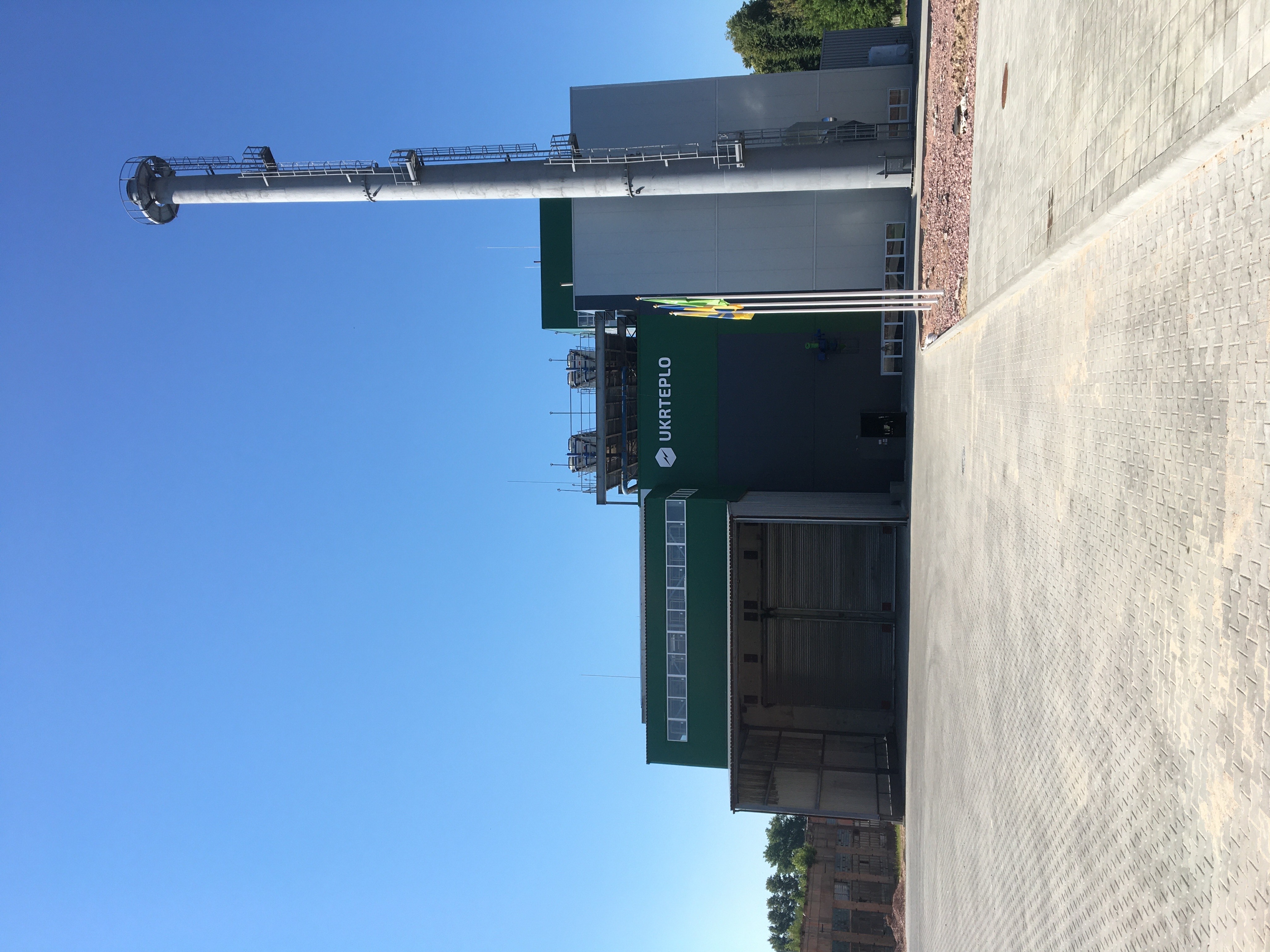 The TPP is located in the city of Ovruch, Zhytomyr region, on the territory of the former plant Pryladobudivnyk.
The facility provides an uninterrupted power supply during peak loads.
According to the project, the main thermomechanical and electrical equipment of the leading European manufacturers has been installed, namely: a medium pressure steam boiler, a turbine: KK & K CFR 5 G6a / AFA 66 GTA (Siemens) (as part of the high-pressure turbine CFR 5 G6a (3491 kW, 1500 per min), as well as two low-pressure turbines AFA 66 GTA (2036 kW, 1500 per min), and an electric generator DIG Generators 156 n / 4W.
Production capacity is 42 million kWh of electricity annually.
For fuel, Polissian TPP uses the energy willow, which the company cultivates near Ovruch, along with woodchips and illiquid wood. The incineration technologies the plant implements facilitate a reduction in emissions of nitrogen oxides, dust and ash.
Every year the company will pay over 20 million hryvnias to the national budget through various taxes and fees. Polissian TPP raises a region`s investment attractiveness and is one of "the magnets" for new business projects in the region.