Prydniprovskyi Bio-TPP is located in the city of Tokmak, Zaporizhia region.
The plant will open in 2021. The Bio-TPP is located in an area covering 4.10 hectares in the industrial zone.
The power plant will use sunflower husk pellets and straw pellets as fuel. The Bio-TPP will have the capacity to produce 8.6 MW of electricity and 24 MW of thermal energy.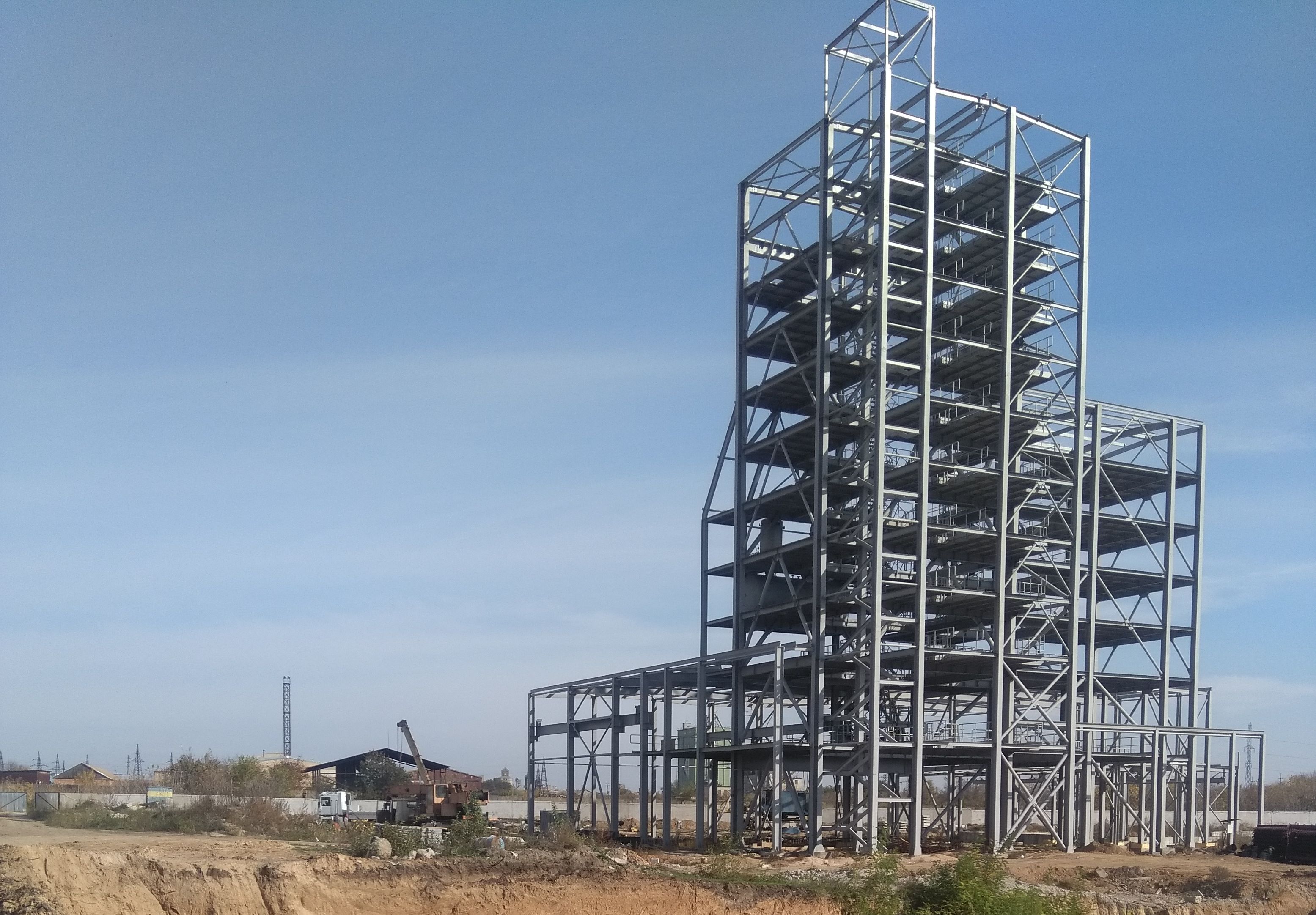 Increasing the proportion of local, clean fuels consumed and reducing the proportion of natural gas, fuel oil and coal have led to the construction of the TPP on local fuels.
The project involves the introduction of innovative systems for air conditioning and wastewater reuse.
There is a system of year-round subsurface irrigation of perennial water-resistant plants in the bioplateau. Using energy plants is primarily necessary for the uptake of salts, wastewater detoxification, as well as restoration of the biological value of wastewater.
The TPP will bring over 50 new jobs and hundreds of new jobs in related areas.
The investment will amount to over 15 million euros.
Due to the TPP, Tokmak will become energy independent and receive cheaper heating (15-20% lower than the cost of gas heating).