The solar power plant of DOBROSLAV-SOLAR LLC is located in the north of Vinnytsia region in the village of Uladivka. It became operational in 2019. This is the second project Ukrteplo has implemented in the village. In 2017, the company launched a mini-hydropower plant.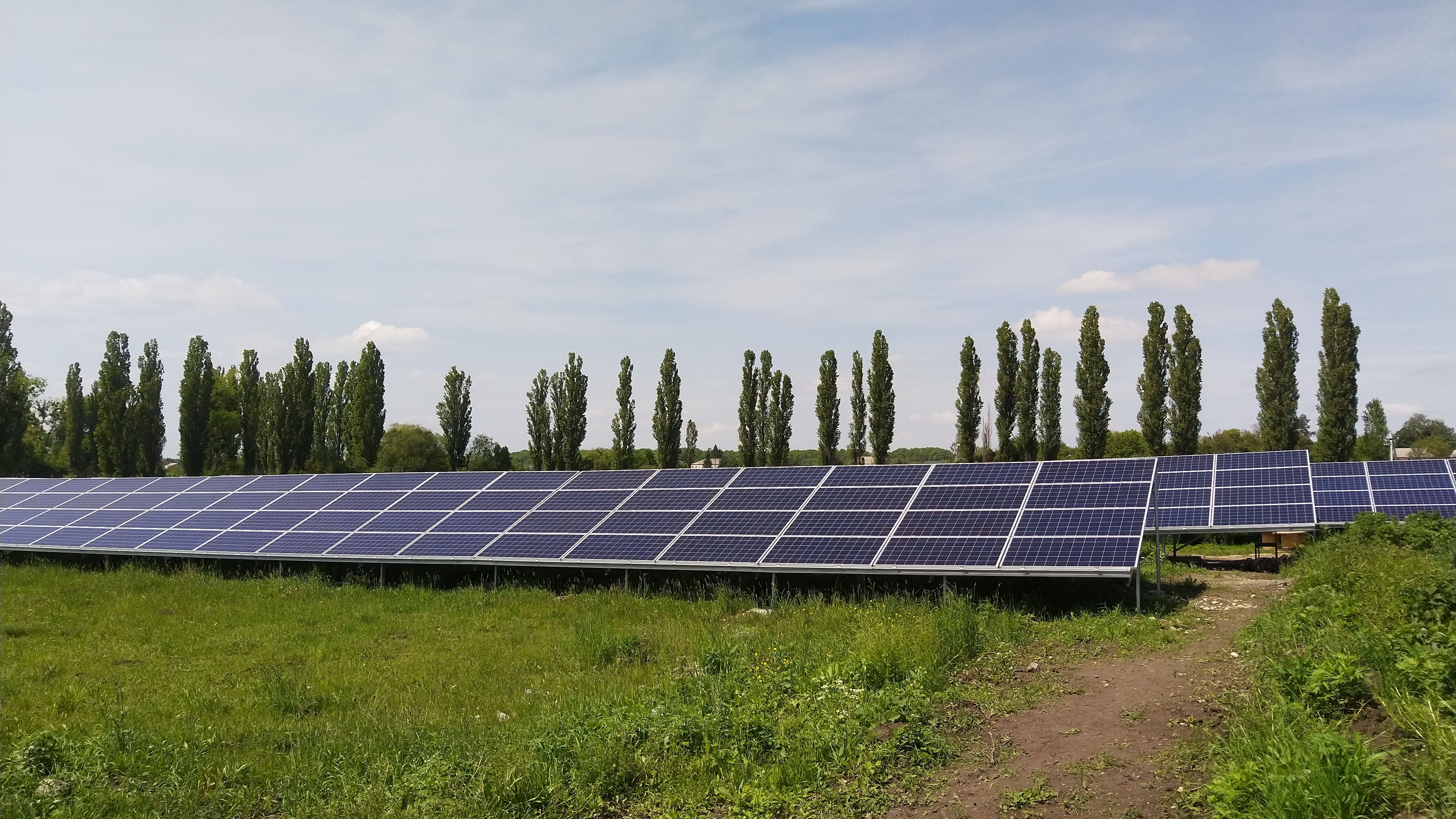 The capacity of the SPP is 1.5 MW; it occupies an area of about 3 hectares.
Over two mln euros have been invested in the project.
The SPP produces electricity through photovoltaic modules (panels) by directly converting solar radiation energy into electricity.
The solar station has a high-level KPI achieved through the quality equipment (panels RCM-325-6PA-5-SW manufactured by Recome, inverters SUN2000-60KTL-M0 manufactured by HUAWEI).
The installed equipment meets the modern achievements of renewable energy leading to the most efficient rates of conversion and electricity generation.
The SPP facilitates an increase in the proportion of clean "green" generation and a reduction of reliance on fossil fuels.