Rivneteploenergo provides city residents with heat and hot water. The company operates 37 boiler plants, 76 central heating stations, 49 individual heating stations, and 201.48 km of heating networks in double-pipes.
Installed capacity is 746,285 Gcal / h.
Rivneteploenergo serves over 800 multi-apartment residential buildings and more than 130 social facilities (hospitals, schools, kindergartens).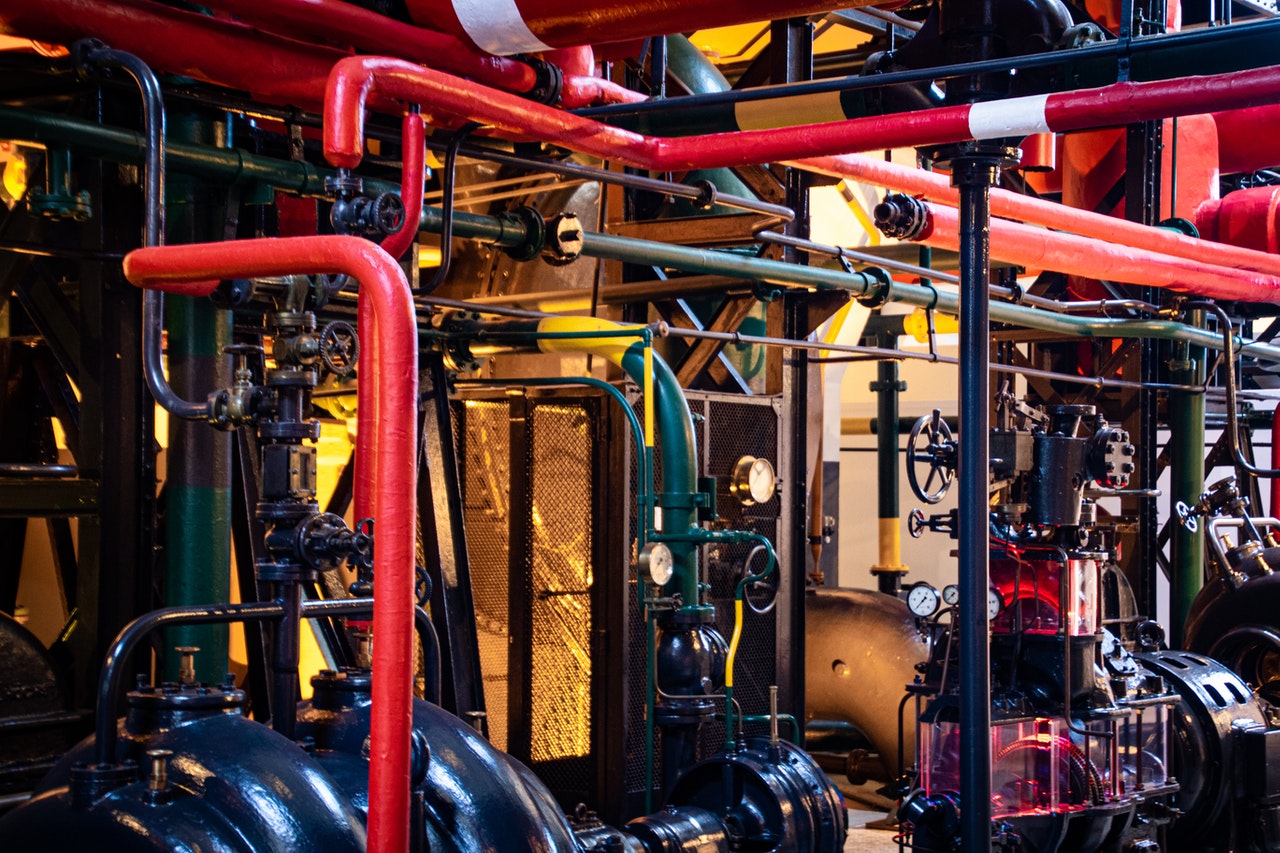 As of 01.01.2020, the Company supplies the facilities of the total heating area of 4,141.95 thousand m2, including:
– City residents (residential buildings) – 3,108.68 thousand m2;
– Organizations financed from the state/local budget – 707.91 thousand m2;
– Religious organizations – 1.31 thousand m2;
– Other consumers – 324.05 thousand m2.
In 2019, the Group of Companies Ukrteplo invested over 60 million hryvnias in upgrading networks and gas replacement.