Ukrteplo is a multidiversified group of companies specializing in energy projects, production of electricity and heat from renewable sources.
We entered the business with the construction of solid fuel boiler plants and gas replacement with renewable energy sources.
In 2013, we started producing the new generation of solid fuel boilers "CET". In the following year, in cooperation with Salix Energy, we planted the first energy willow plantation for further processing into biofuel. In 2015, we signed a license agreement on cooperation with KARA Energy, one of the world leaders in the production of industrial boilers.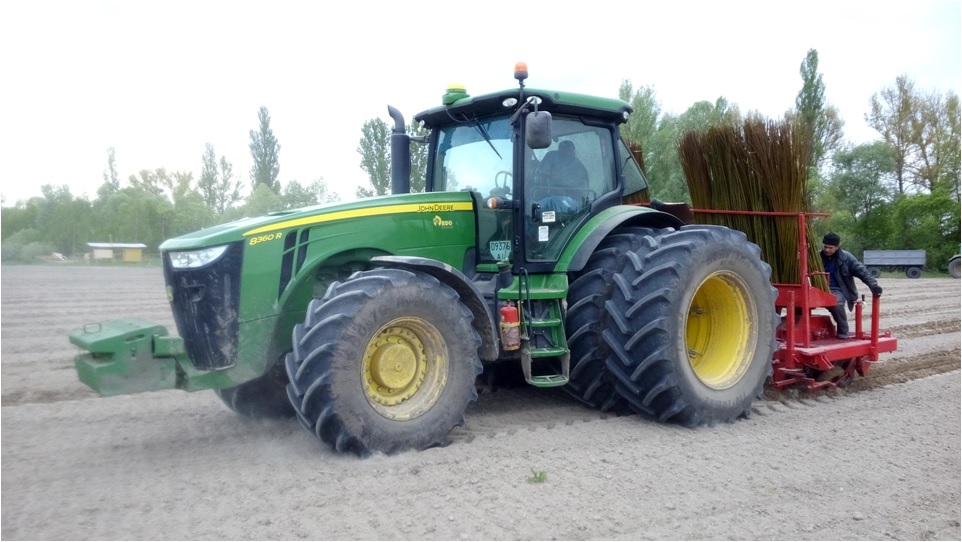 In 2017, we launched one of Ukraine`s largest biofuel boiler plants in Slavutych with a capacity of 10.5 MW. In the same year, the group of companies expanded with a biogas station in Rivne, a mini-hydropower plant in Vinnytsia region and the center of energy willow planting in Kyiv region.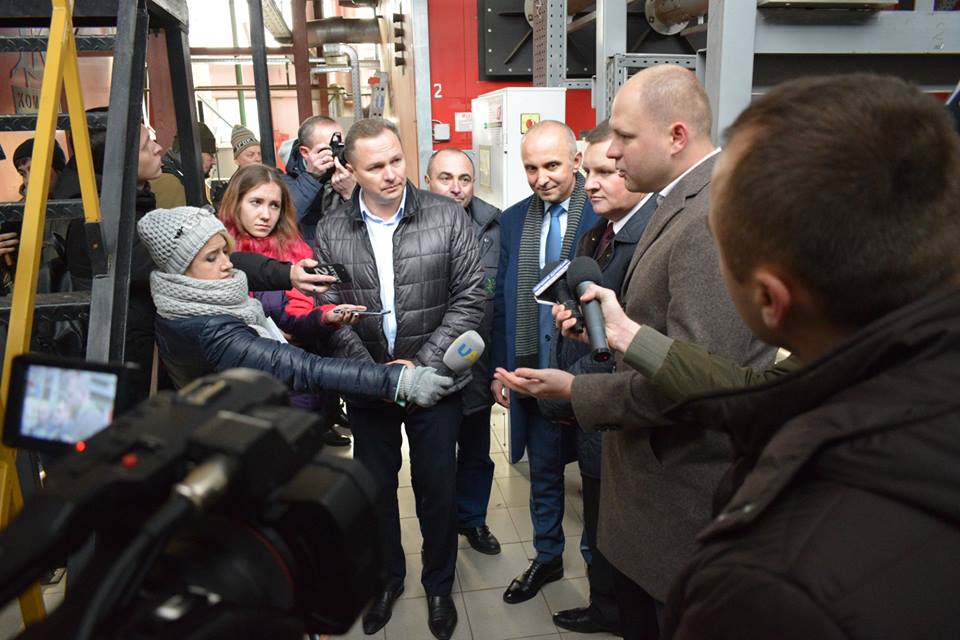 In 2018, our company became an investor for Rivneteploenergo LLC and launched a large-scale investment program of enterprise modernization and gas replacement with renewable energy sources.
Overall, Ukrteplo implemented several projects with a total installed capacity of over 30 MW by the end of 2018.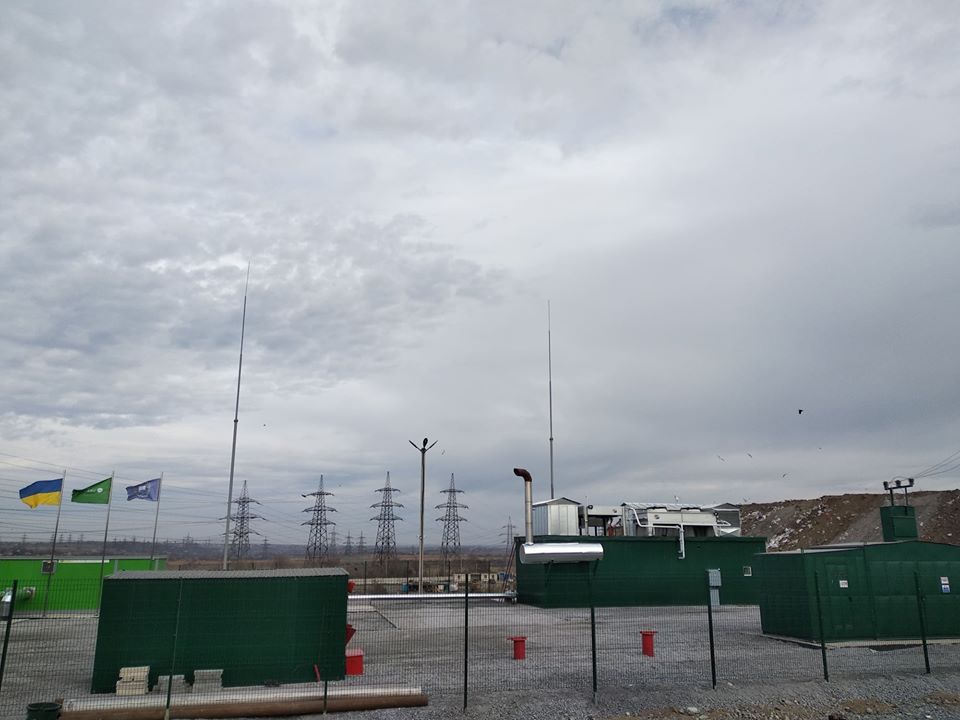 In the fall of 2019, the company launched the following new facilities: a 4.2 MW solar power plant in Vinnytsia region and a 2.7 MW biogas plant in Mariupol.
In 2020, we are planning to finish the construction of a 5.9 MW Bio-TTP power plant in Ovruch (Zhytomyr region). In 2021 an 8.6 MW Bio-TTP in Tokmak (Zaporizhzhya region) will be fully complete along with many other projects.