The Group of Companies Ukrteplo increases investments in electricity production from renewable sources. It is one of the priority areas of activities until 2020.
Currently, the company focuses on construction and launch of the following facilities:
a bio-CHP with an electric capacity from 5 MW;
mini-hydro power plants with a capacity of 0,1-0,2 MW;
wells for gas production in landfills with subsequent electricity and heat production.
A number of facilities are operating now.
Mini-HPP in the village of Uladivka of Vinnytsia region with the installed capacity of 0,18 MW
The total amount of investment in Uladivska Mini-Hydroelectric Power Plant is about 13 million hryvnas. The company purchased and installed modern equipment, the facility operates in automatic mode. Within a year the Mini-HPP will produce 1,2-1,3 million kWh of electric energy.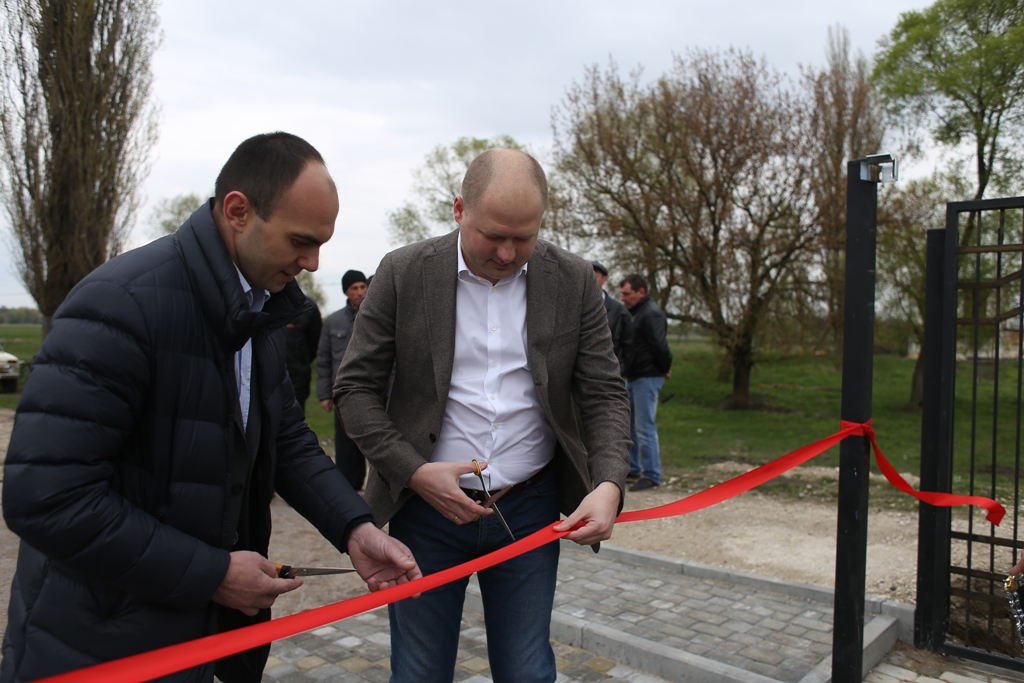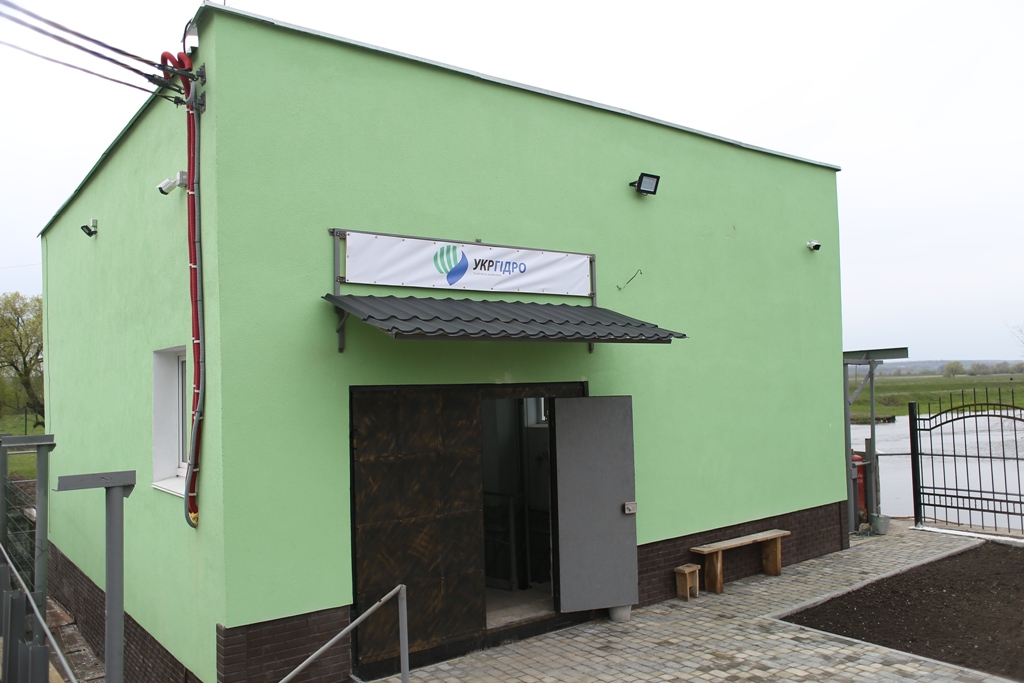 Biogas complex in Rivne city polygon of solid household waste
Biogas production in one of the largest and oldest landfills in the Western Europe – Rivne city polygon of solid household waste.
The total number – 26 wells with depth of 6 to 18 meters.Other facilities are preparing to launch. This year Ovruch Bio-CHP will start in Zhytomyr region. A mini-HPP in Vinnytsia region and a number of other facilities are under construction as well.