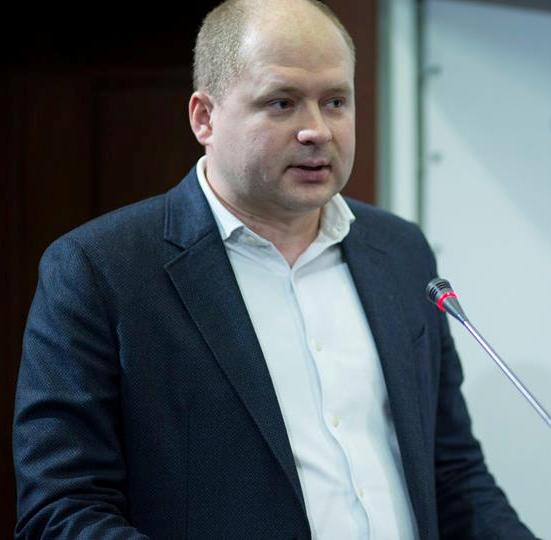 Ivan Nadein, the founder of the Group of Companies Ukrteplo
Was born in 1983. In 2004 he graduated from the Taras Shevchenko National University of Kyiv, holds a PhD in Philosophical sciences. Since 2004 he has carried on business. Since 2008 he has entered the renewable energy market. He was the head of Ukrainian Association of Alternative Solid Fuel Producers. He was the initiator and ideologist of the non-governmental organization "Committee of Ukraine's Energy Independence". In 2011 he founded the Group of Companies Ukrteplo.
Viktor Makar, Chief Executive Officer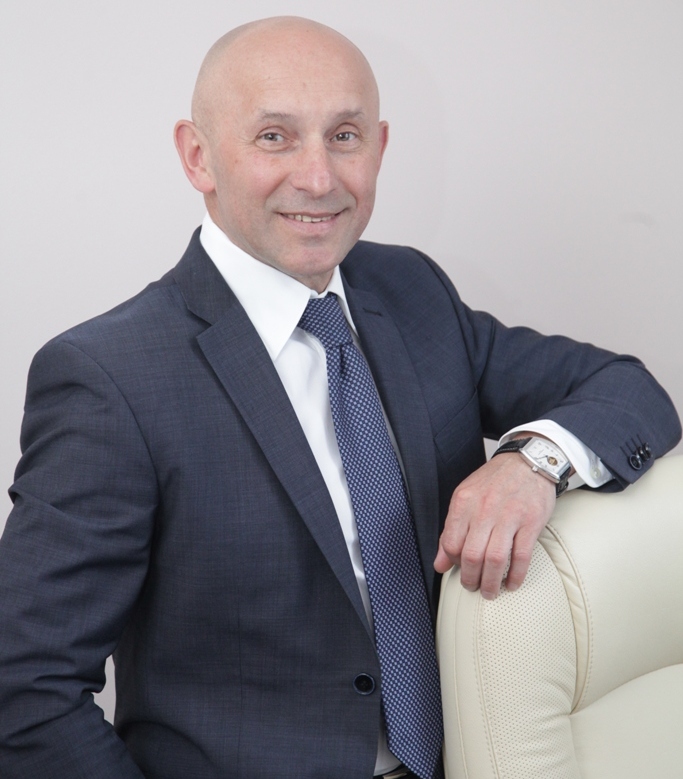 Was born in 1961. He has graduated from Kharkiv National University of Municipal Economy (former Kharkiv Institute of Municipal Engineers) and Kyiv National University of Trade and Economics. He holds a MBA in financial management. He started as a worker and worked his way up to deputy director at the construction company Drohobychprombud (1976-1996). Since 1997 he has occupied senior management positions at large business companies. In 2014 he entered Ukrainian renewable energy market occupying the position of chairman of the Supervisory Board at the Group of Companies Ukrteplo. He is Chief Executive Officer since 2017.
Ruslan Bloshenko, Deputy Chief Executive Officer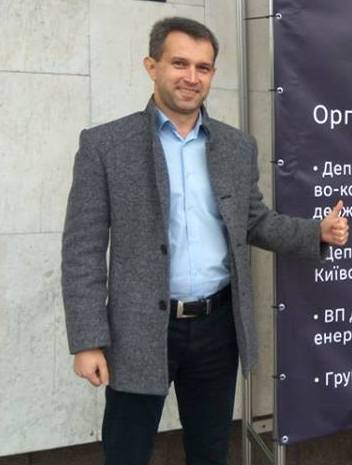 Was born in 1979. He graduated from Horlivka College of Donetsk National University, specializing in installation of industrial and residential buildings.
Then he received a law degree and became a specialist in the sphere of electrotechnical systems of power consumption as well. He worked as an engineer at Krymenergo, deputy director at KOM consultant.
Sevastian Trushevskyi, Head of Energy Plants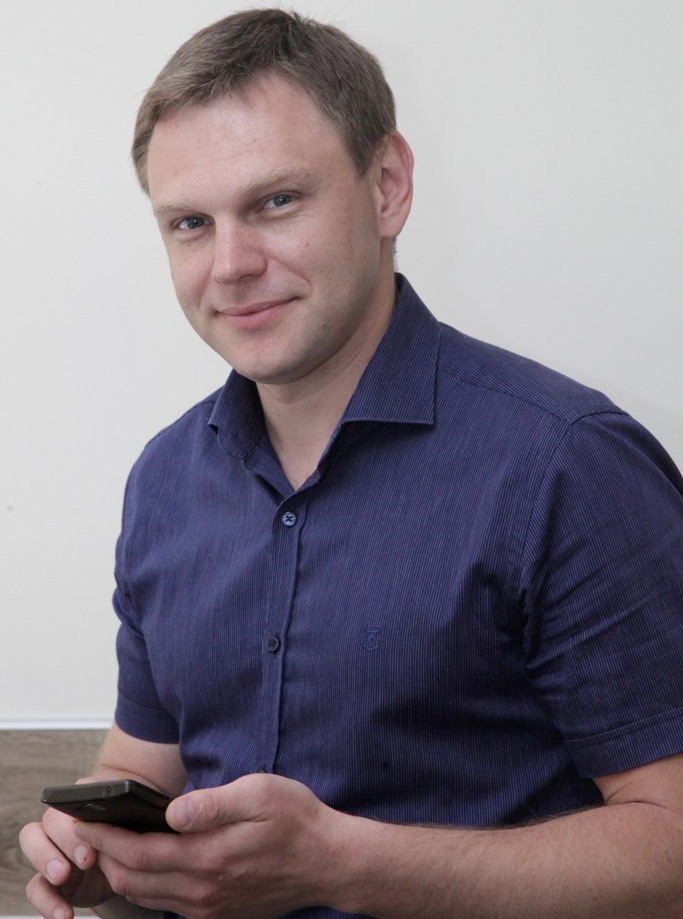 Was born in 1982. He graduated from Dnipro State Agrarian University. Since 2012 he has been involved in energy willow cultivation. He started as an economist and was promoted to deputy director at the private company. Since March 2015 he is Development Director at Urkagroenergo, Head of the Centre of Energy Plant Cultivation.